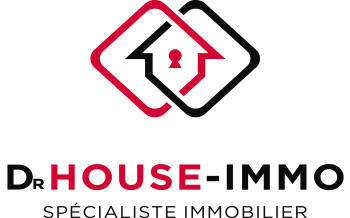 Conseiller en Immobilier, Marchand des biens, recherches,
renseignements et aide à l'achat de vos biens immobiliers
Intermédiaire de vôtre prêt hypothécaire
Beautiful detached house M9809-18640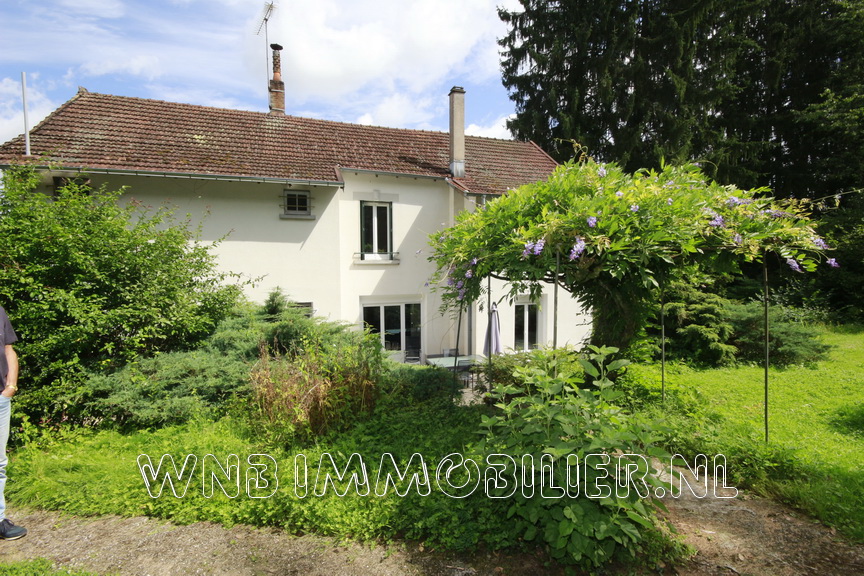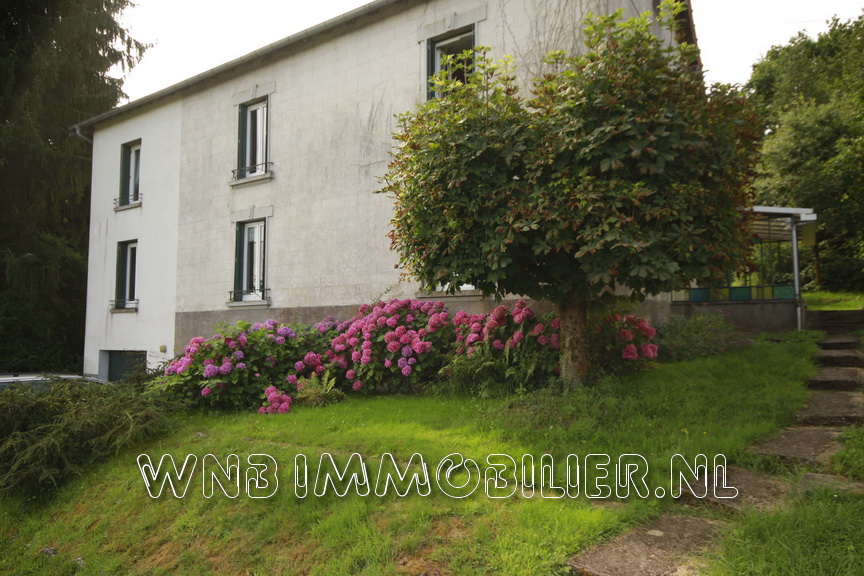 Situation: a beautifully restored, detached house with adjacent to renovate, farmhouse in the pretty village of La Basse Vaivre
Classification: Conservatory 7m², entrance, resourced kitchen 14m², salon 27m², 2 rooms 12 and 12m², toilet.
Floor: spacious hall with sink 12m², large bedroom 25m², bathroom shower/ washbasin/ toilet, room 13m², room 19m². Above attic with folding attic steps.
Basement: Cellar 27m², garage 16m² with boiler room.
Farmhouse to renovate: kitchen 30m², living room 18m², sanding 30m², stable 28m². Floor: room 18m², attics.
Connections: Water, Light, septic tank from 2008 and a central heating on oil
Plot Surface: 2593m²
Special notes:
A beautiful renovated house with 5 bedrooms and a well-resourced kitchen. The house is nicely situated along a quiet village street with in front a nice view of the valley below. The house is surrounded by a beautiful garden with many old trees and oriented to the south. The renovations have been carried out properly and with taste. The roof and the walls of the house are in good condition. The house is sold including most of the furniture.
Next to the house is an old farmhouse to renovate, with plenty of space. Well suited to make B&B, this is also an option for the house. Low along the village flows the river and the Canal de l'Est. Partly because of this it is a charming village. In the large garden is a perfect privacy guaranteed. A beautiful object in a superb area. You buy, pose your luggage and start to relax immediately.
Price € 130.000,=
Including agents fees paid by the seller
Reference number M9809-18640

ENERGIE LABEL: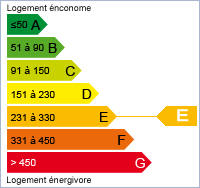 Emission CO² :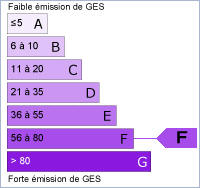 Retour

WNB Immobilier en WN-Bâtiment Siret: 434 899 886 000 23, No TVA Intracommunautaire: FR0E 434 899 886 Gérant Walther Barkmeijer, Conseiller en Immobilier, Marchand des biens, recherches, renseignements et aide à l'achat de vos biens immobiliers. Intermédiaire de vôtre prêt hypothécaire. Tous travaux de rénovations et restaurations de votre maison.
Postadres:12 Rue de la Brasserie, 70500 Bousseraucourt, Téléphone: +33 (0) 608 999 712, Email: walther@wnbimmobilier.nl
Andere dorpen en steden in de omgeving: Vauvillers - Aboncourt-Gesincourt - Aisey-et-Richecourt - Augicourt - Bains-les-Bains - Barges - Besançon - Bétaucourt - Betoncourt-sur-Mance - Blondefontaine - Bougey - Bourbonne-les-Bains - Bourbévelle - Bousseraucourt - Buffignécourt - Cemboing - Cendrecourt - Chaumont - Chauvirey-le-Châtel - Chauvirey-le-Vieil - Corre - Epinal - Gevigney-et-Mercey - Grey - Gy - Jonvelle - Jussey - Lambrey - Langres vestingstad - Magny-les-Jussey - Montcourt - Montigny-les-Cherlieu - Montureux-les-Baulay - Noroy-les-Jussey - Ormoy - Ouge - Raincourt - Ranzevelle - Rosières-sur-Mance - Saint-Marcel - Tartécourt - Vauvillers - Venisey - Vernois-sur-Mance - Vesoul - Villars-le-Pautel - Vitrey-sur-Mance - Vougecourt - Xertigny - Vosges - Haute-Marne - Haute-Saône - Monthureux-sur-Saône - Vittel - Contrexeville - Lure - Melisey - Genève - Champlitte - Belfort - Montbeliard - Luxeuil-les-Bains - Saulx - Besançon - St.Loup-sur-Semouse - Loup - Saint - Semouse - Combeaufontaine - Fay-Billot - Chalindrey - Grignoncourt - Regnevelle - Demangevelle - Pont-du-Bois - Polaincourt - Martinvelle - Malaincourt - Melincourt - Anchenoncourt – Saulxures - Montigny le roy - Bleurville - Laferté – Laferté_sur_amance – Morimont – Ouges - Anrosey - Langres - Trois-Provices - Pays - France - Dijon - Lyon - huizen-in-frankrijk - onroerendgoed - immobilier - franshuis - frankrijkhuis - huisinfrankrijk - huis-in-frankrijk - py_immobilier - huisje - boerderij - te-koop - tekoop - koop - koopwoning - koophuis - huiskopen - huis-kopen - kasteel - château - chateau - maison - eglise - landhuis - landhuizen - campagne - maisondecampagne - immoboulevard - terreinen - terrein - terain - terainaconstruir - terain-a-construire - RESIFRANCE - immoboulevard - huisfrankrijk.nl –