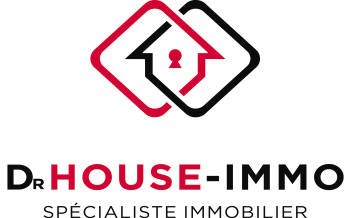 Conseiller en Immobilier, Marchand des biens, recherches,
renseignements et aide à l'achat de vos biens immobiliers
Intermédiaire de vôtre prêt hypothécaire
Beautiful townhouse M9861-31724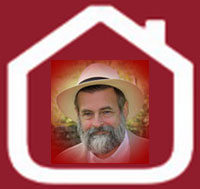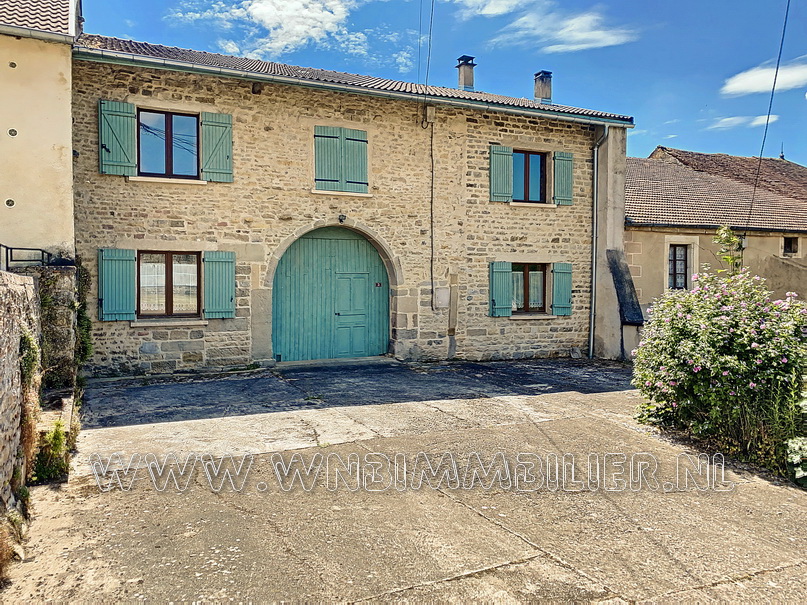 Situation: A beautifully renovated house with a large garden and a beautiful view
Layout:
Large barn 56m², living room 45m², equipped kitchen 26m², lounge 16m², hallway, bathroom bath / sink / water softener, toilet, room 20m². Floor: 3 rooms 20, 18 and 26m², shower room / 2 washbasins, WC and attic to be converted 55m², vaulted cellar via terrace in front. Shed in the garden 102m²
Connections: water, electricity, septic
Plot surface: 1390m²
Living surface: 171m²
DEPENDANCES: 158m²
Specifics:
A beautiful renovated house with a free character with 4 rooms, kitchen, lounge and living room, 2 bathrooms and toilets and a beautiful garden with beautiful views.
The renovations have been done to a good standard and the house is habitable and available immediately. The beautifully renovated and equipped kitchen has an inset fireplace with a natural stone chimney. From the kitchen you can go to the spacious lounge and to the beautifully situated south-facing terrace with the adjoining large garden with fruit trees. In the garden is a large shed, suitable for all possible purposes. Through the shed in the house one can enter the garden by vehicle as there are large shed doors at both the front and behind.
In addition to the habitable part, there is a large attic, which can be converted into living space. Windows have already been installed.
This makes the house well suited for double occupancy or rental of rooms or gite. Under the large terrace at the front of the house is a beautiful cellar with barrel vault.
An attractive property with many possibilities in a pleasant village close to Corre en Jussey where all shopping facilities, schools and medical care are available.
A marina and restaurant about 7km.
Swimming opportunities are also nearby.
Price € 108,000
including brokerage costs for sellers
Reference M9861-31724
Energy label: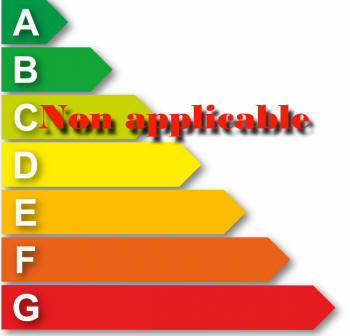 CO² emissions: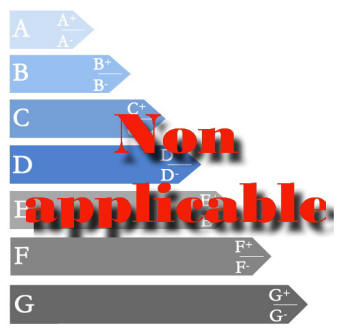 Retour

WNB Immobilier en WN-Bâtiment Siret: 434 899 886 000 23, No TVA Intracommunautaire: FR0E 434 899 886 Gérant Walther Barkmeijer, Conseiller en Immobilier, Marchand des biens, recherches, renseignements
et aide à l'achat de vos biens immobiliers. Intermédiaire de vôtre prêt hypothécaire.
Postadres:12 Rue de la Brasserie, 70500 Bousseraucourt, Téléphone: +33 (0) 608 999 712, Email: walther@drhouse-immo.com
Nord-Sud Immo, DR HOUSE IMMO Siège social 3 AB Avenue des Belges, 13100 AIX EN PROVENCE Cate pro. CPI 9201 2018 000 2952 1 délivrée le 25/11/2020 par la CCI Marseille Provence
AAndere dorpen en steden in de omgeving: Vauvillers - Aboncourt-Gesincourt - Aisey-et-Richecourt - Augicourt - Bains-les-Bains - Barges - Besançon - Bétaucourt - Betoncourt-sur-Mance - Blondefontaine - Bougey - Bourbonne-les-Bains - Bourbévelle - Bousseraucourt - Buffignécourt - Cemboing - Cendrecourt - Chaumont - Chauvirey-le-Châtel - Chauvirey-le-Vieil - Corre - Epinal - Gevigney-et-Mercey - Grey - Gy - Jonvelle - Jussey - Lambrey - Langres vestingstad - Magny-les-Jussey - Montcourt - Montigny-les-Cherlieu - Montureux-les-Baulay - Noroy-les-Jussey - Ormoy - Ouge - Raincourt - Ranzevelle - Rosières-sur-Mance - Saint-Marcel - Tartécourt - Vauvillers - Venisey - Vernois-sur-Mance - Vesoul - Villars-le-Pautel - Vitrey-sur-Mance - Vougecourt - Xertigny - Vosges - Haute-Marne - Haute-Saône - Monthureux-sur-Saône - Vittel - Contrexeville - Lure - Melisey - Genève - Champlitte - Belfort - Montbeliard - Luxeuil-les-Bains - Saulx - Besançon - St.Loup-sur-Semouse - Loup - Saint - Semouse - Combeaufontaine - Fay-Billot - Chalindrey - Grignoncourt - Regnevelle - Demangevelle - Pont-du-Bois - Polaincourt - Martinvelle - Malaincourt - Melincourt - Anchenoncourt - Trois-Provices - Pays - France - Dijon - Lyon - huizen-in-frankrijk - onroerendgoed - immobilier - franshuis - frankrijkhuis - huisinfrankrijk - huis-in-frankrijk - py_immobilier - huisje - boerderij - te-koop - tekoop - koop - koopwoning - koophuis - huiskopen - huis-kopen - kasteel - château - chateau - maison - eglise - landhuis - landhuizen - campagne - maisondecampagne - immoboulevard - terreinen - terrein - terain - terainaconstruir - terain-a-construire - RESIFRANCE - immo-ileverte - l'ile-verte - immoboulevard - huisfrankrijk.nl -