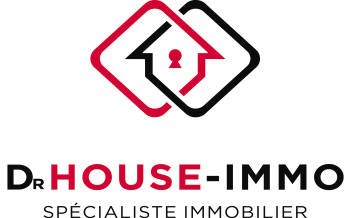 Conseiller en Immobilier, Marchand des biens, recherches,
renseignements et aide à l'achat de vos biens immobiliers
Intermédiaire de vôtre prêt hypothécaire
A beautiful water mill on the Saône M9873-38709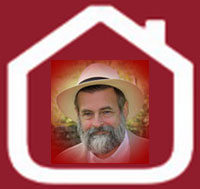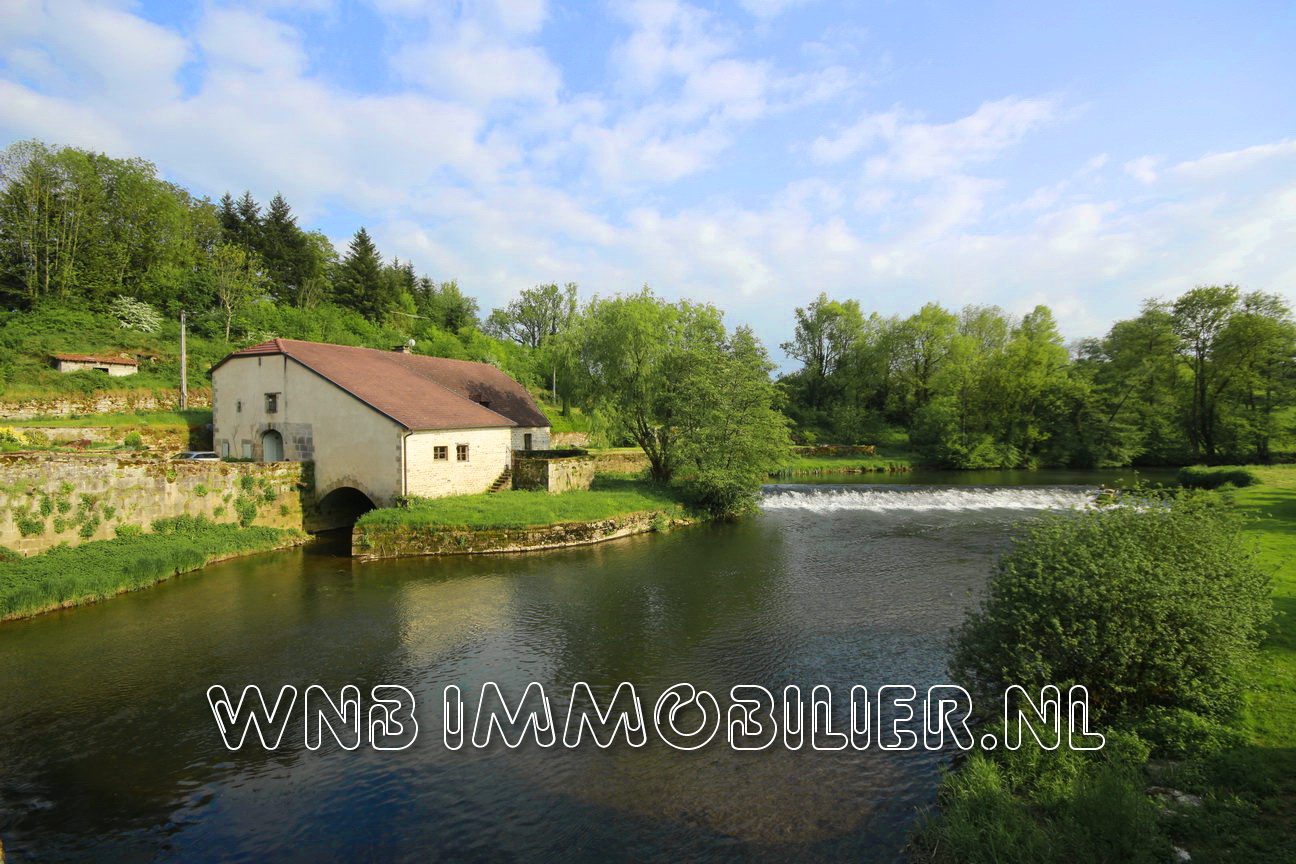 Situation: A beautiful mill on the Saône river from 1760, nicely renovated.
Layout: entrance hall 41m², room 60m², former mill with machinery 44m², boiler room 12m², toilet, bathroom shower / washbasin, fully equipped kitchen 19m², dining room 23m², living room 26m². Floor: hall 44m², bathroom corner bath / 2 washbasins / wc, desk 12m², room 15m², bathroom shower / washbasin / wc, room 22m², room 19m², attics 147 and 148m².
Connections: water, electricity, septic tank, central heating on oil and a propane tank for cooking.
Plot surface: 2015m²
Living area: 240m²
Dependences: 63m²
Specialties: An idyllic spot along the Saône with a beautiful green garden, rest guaranteed. A rare beautifully refurbished water mill with lots of space, very suitable for room rental or permanent residence in luxury. From the dining room and the adjoining living room one can go on the spacious terrace south orientated. From the beautifully landscaped garden you can go to the river via a beautiful stone gate.
The house is equipped with all comforts such as floor heating on the ground floor and radiators on the floor. The whole building is equipped with insulation and windows with double glazing, so the heating costs are extremely low, for this large building. There are four spacious bedrooms and three bathrooms. One of the rooms is acualy in use as a study. In the former mill room the old gear of this flour mill is still present. The turbine is no longer present. From the large entrance one can go to the living area, but also to a large room that has served as grain storage. And is actual in use as a party room. This room again gives access to a fortified terrace on the private island between the Saône and the mill canal with a beautiful view.
There are attics above the entire building, which can be transformed into rooms if one thinks of making B&B
The rural and wooded area is beautiful and suitable for walks, bike rides and of course fishing.
Price € 349,000, =
exclusive notary and transfer costs
Reference M9873-38709
Energie label: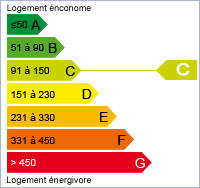 CO² uitstoot: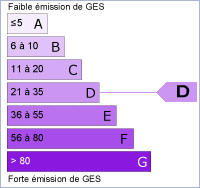 WNB Immobilier en WN-Bâtiment Siret: 434 899 886 000 23, No TVA Intracommunautaire: FR0E 434 899 886 Gérant Walther Barkmeijer, Conseiller en Immobilier, Marchand des biens, recherches, renseignements
et aide à l'achat de vos biens immobiliers. Intermédiaire de vôtre prêt hypothécaire.
Postadres:12 Rue de la Brasserie, 70500 Bousseraucourt, Téléphone: +33 (0) 608 999 712, Email: walther@drhouse-immo.com
Nord-Sud Immo, DR HOUSE IMMO Siège social 3 AB Avenue des Belges, 13100 AIX EN PROVENCE Cate pro. CPI 9201 2018 000 2952 1 délivrée le 25/11/2020 par la CCI Marseille Provence
AAndere dorpen en steden in de omgeving: Vauvillers - Aboncourt-Gesincourt - Aisey-et-Richecourt - Augicourt - Bains-les-Bains - Barges - Besançon - Bétaucourt - Betoncourt-sur-Mance - Blondefontaine - Bougey - Bourbonne-les-Bains - Bourbévelle - Bousseraucourt - Buffignécourt - Cemboing - Cendrecourt - Chaumont - Chauvirey-le-Châtel - Chauvirey-le-Vieil - Corre - Epinal - Gevigney-et-Mercey - Grey - Gy - Jonvelle - Jussey - Lambrey - Langres vestingstad - Magny-les-Jussey - Montcourt - Montigny-les-Cherlieu - Montureux-les-Baulay - Noroy-les-Jussey - Ormoy - Ouge - Raincourt - Ranzevelle - Rosières-sur-Mance - Saint-Marcel - Tartécourt - Vauvillers - Venisey - Vernois-sur-Mance - Vesoul - Villars-le-Pautel - Vitrey-sur-Mance - Vougecourt - Xertigny - Vosges - Haute-Marne - Haute-Saône - Monthureux-sur-Saône - Vittel - Contrexeville - Lure - Melisey - Genève - Champlitte - Belfort - Montbeliard - Luxeuil-les-Bains - Saulx - Besançon - St.Loup-sur-Semouse - Loup - Saint - Semouse - Combeaufontaine - Fay-Billot - Chalindrey - Grignoncourt - Regnevelle - Demangevelle - Pont-du-Bois - Polaincourt - Martinvelle - Malaincourt - Melincourt - Anchenoncourt - Trois-Provices - Pays - France - Dijon - Lyon - huizen-in-frankrijk - onroerendgoed - immobilier - franshuis - frankrijkhuis - huisinfrankrijk - huis-in-frankrijk - py_immobilier - huisje - boerderij - te-koop - tekoop - koop - koopwoning - koophuis - huiskopen - huis-kopen - kasteel - château - chateau - maison - eglise - landhuis - landhuizen - campagne - maisondecampagne - immoboulevard - terreinen - terrein - terain - terainaconstruir - terain-a-construire - RESIFRANCE - immo-ileverte - l'ile-verte - immoboulevard - huisfrankrijk.nl -