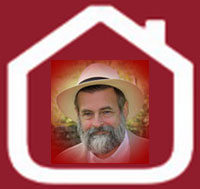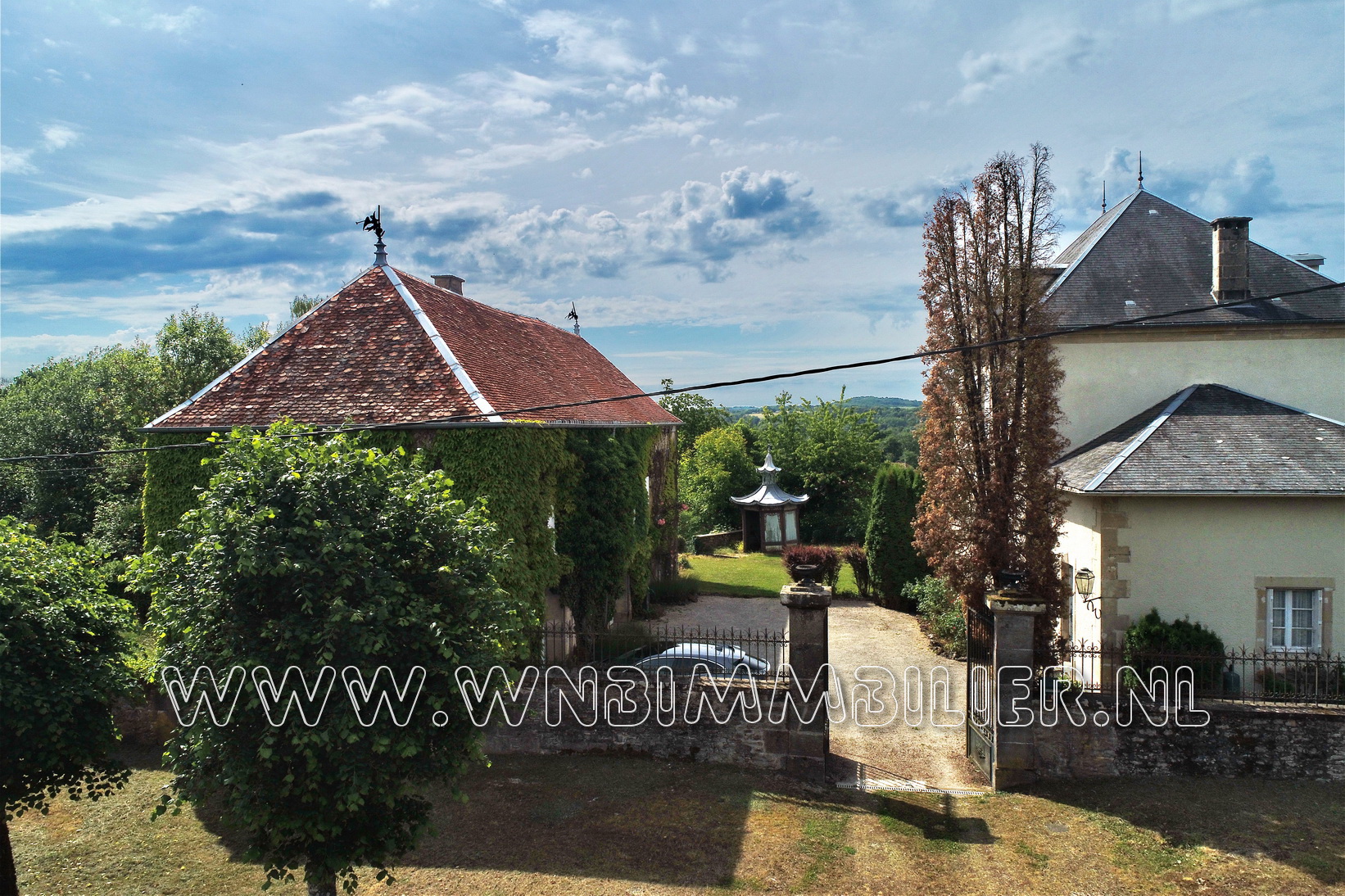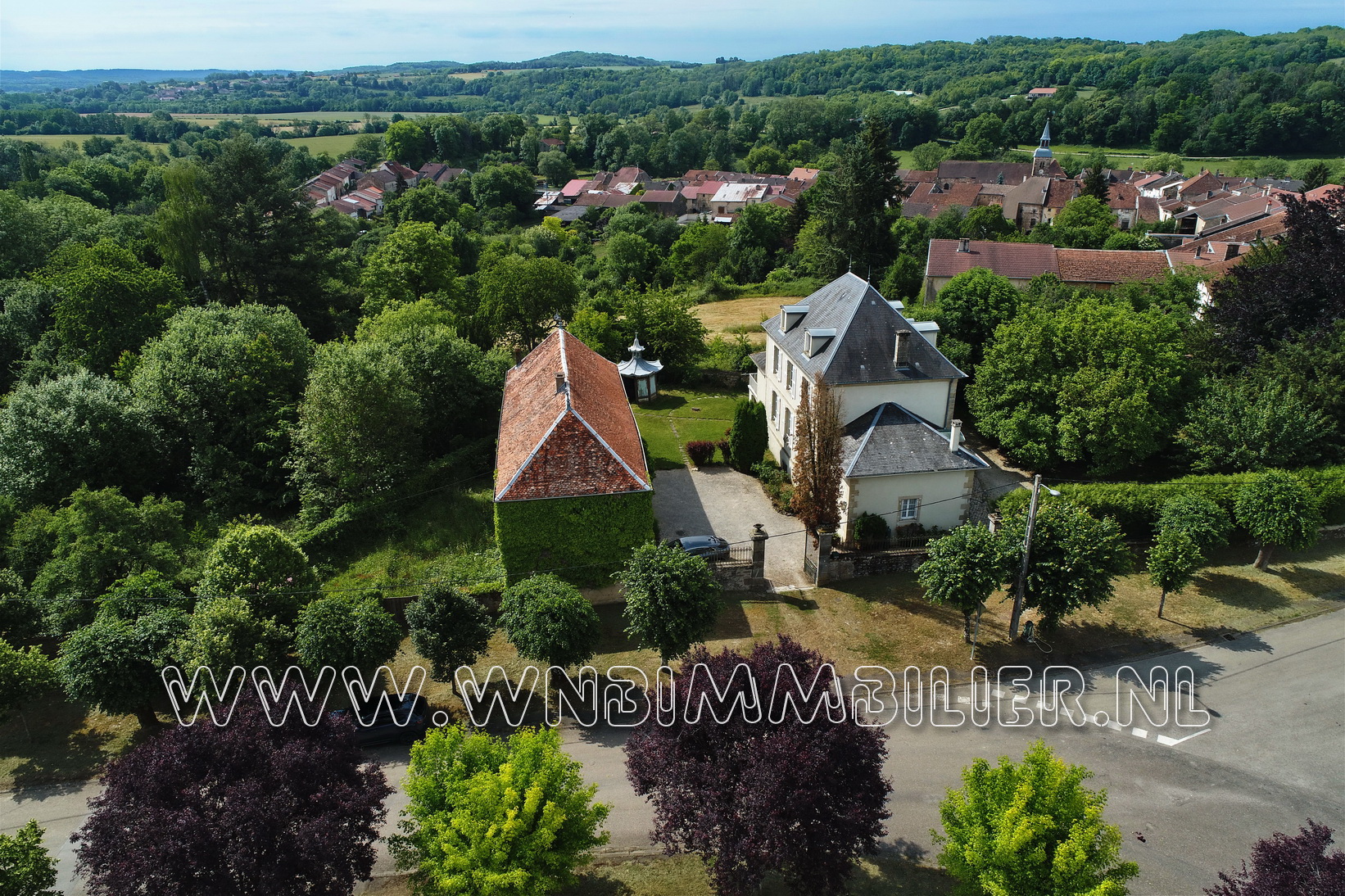 Location: An impressive estate with character housing, outbuilding and more than one hectare of garden and adjoining meadow, located in the historic village of Jonvelle on the banks of the Saône.
Comprising: Main building: Entrance 7m², equipped kitchen 15m², hall 5m², WC, dining room with fireplace 26m², corridor 12m², living room with fireplace 35m², library 25m², with doors to the 20m² terrace.
First floor: hall with balcony 10m², bedroom with fireplace 19m², and private bathroom bath /bidet/sink/toilet 10m², bedroom with fireplace 17m², bedroom 17m², bathroom bath/sink/dressing room, bedroom 11m² with sink, WC
Second floor: attic bedroom with beautiful beams 20m², shower room/sink/shower 7m², attic bedroom 22m², WC.
Vaulted cellar 71m², space with well 27m² under terrace.
Outbuilding: Garage 26m², laundry room 7m² in which is the electric meter and a charger for electric cars, boiler room 10m², billiard room with fireplace 30m², attic 82m², attic room 17m². In the garden a charming wooden shed with special roof 3m²
Connections: Water, electricity, septic tank, oil heating with internet control.

Land area: 11 697m²
Living area : 207m²
Outbuildings : 100 m²
Details: A beautiful estate with castle and large outbuilding well located in a historic and quiet village on the banks of the Saône. The buildings are located on a beautiful courtyard closed by a monumental remote-controlled gate. Around the buildings is the garden, followed by a large grass plot, also accessible from the adjacent street of the village. Total area including buildings 11697m². The main residence has 11 rooms including 6 spacious bedrooms kitchen, dining room, living room, library and 3 bathrooms and a spacious south-facing terrace with panoramic views on the lower situated village and the Saône valley.
After a fire in the years 2000-2010 during which the roof and the two floors were destroyed, the house has been restored and renovated to regain its former glory. A new roof was made and all windows were replaced with wooden frames and double glazing. There are many beautiful antique natural stone fireplaces and beautiful oak floors and ornamental ceilings. the ground floor comprises an antique style kitchen with built-in appliances, a large dining room with a beautiful antique parquet floor and an ornamental ceiling. There is a living room and a library that open through two large bay windows on the terrace of 20m² facing south, with panoramic views on the property, the lower village and the Saône valley. Under this floor is a huge vaulted cellar with free height. Behind is a room with a well. On the first floor are 3 large bedrooms, one with its own bathroom. There is also a bathroom for the other bedrooms. From the spacious hallway, one accesses a small balcony above the monumental staircase leading to the main entrance. On the second floor there are still 2 attic bedrooms and a bathroom.
The property has an oil-fired central heating system that can be controlled remotely via the Internet. In front of the residential building is an outbuilding of more than 100m², with two garages, a room for the washing machine, the boiler room and a large billiard room with fireplace. On the attic are three spaces, one with window. This building is very suitable to make an apartment, or arrange as guest rooms.
The village is located on a hill that goes down to the Saône, an ideal place to walk and there is even the possibility of swimming in the river in some places. A perfect Gallo-Roman mosaic has been unearthed in the village, which can be visited in summer. 8km away there is a village with a marina, many shops, and a restaurant. A little further about 12km into the town there are all the shops and even a market on Tuesday mornings.
A very beautiful estate on the edge of the village, but in complete privacy.
You can immediately enjoy the luxury life of a king in France.
Price € 480.000,=
Agency fees included paid by the sellers
Reference M9898-50066
Energie label: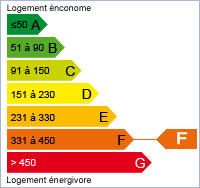 CO² emissions: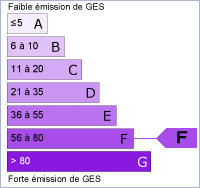 WNB Immobilier en WN-Bâtiment Siret: 434 899 886 000 23, No TVA Intracommunautaire: FR0E 434 899 886 Gérant Walther Barkmeijer, Conseiller en Immobilier, Marchand des biens, recherches, renseignements
et aide à l'achat de vos biens immobiliers. Intermédiaire de vôtre prêt hypothécaire.
Adresse:12 Rue de la Brasserie, 70500 Bousseraucourt, Téléphone: +33 (0) 608 999 712, Email: walther@drhouse-immo.com
Nord-Sud Immo, DR HOUSE IMMO Siège social 3 AB Avenue des Belges, 13100 AIX EN PROVENCE Carte pro. CPI 9201 2018 000 2952 1 délivrée le 25/11/2020 par la CCI Marseille Provence
AAndere dorpen en steden in de omgeving: Vauvillers - Aboncourt-Gesincourt - Aisey-et-Richecourt - Augicourt - Bains-les-Bains - Barges - Besançon - Bétaucourt - Betoncourt-sur-Mance - Blondefontaine - Bougey - Bourbonne-les-Bains - Bourbévelle - Bousseraucourt - Buffignécourt - Cemboing - Cendrecourt - Chaumont - Chauvirey-le-Châtel - Chauvirey-le-Vieil - Corre - Epinal - Gevigney-et-Mercey - Grey - Gy - Jonvelle - Jussey - Lambrey - Langres vestingstad - Magny-les-Jussey - Montcourt - Montigny-les-Cherlieu - Montureux-les-Baulay - Noroy-les-Jussey - Ormoy - Ouge - Raincourt - Ranzevelle - Rosières-sur-Mance - Saint-Marcel - Tartécourt - Vauvillers - Venisey - Vernois-sur-Mance - Vesoul - Villars-le-Pautel - Vitrey-sur-Mance - Vougecourt - Xertigny - Vosges - Haute-Marne - Haute-Saône - Monthureux-sur-Saône - Vittel - Contrexeville - Lure - Melisey - Genève - Champlitte - Belfort - Montbeliard - Luxeuil-les-Bains - Saulx - Besançon - St.Loup-sur-Semouse - Loup - Saint - Semouse - Combeaufontaine - Fay-Billot - Chalindrey - Grignoncourt - Regnevelle - Demangevelle - Pont-du-Bois - Polaincourt - Martinvelle - Malaincourt - Melincourt - Anchenoncourt - Trois-Provices - Pays - France - Dijon - Lyon - huizen-in-frankrijk - onroerendgoed - immobilier - franshuis - frankrijkhuis - huisinfrankrijk - huis-in-frankrijk - py_immobilier - huisje - boerderij - te-koop - tekoop - koop - koopwoning - koophuis - huiskopen - huis-kopen - kasteel - château - chateau - maison - eglise - landhuis - landhuizen - campagne - maisondecampagne - immoboulevard - terreinen - terrein - terain - terainaconstruir - terain-a-construire - RESIFRANCE - immo-ileverte - l'ile-verte - immoboulevard - huisfrankrijk.nl -